Happy Friday! This weekend we're heading up to the DC area to celebrate my soon to be Mother-in-Law's birthday. I'm looking forward a weekend of family time.
Hulu has been on fire with their original series lately. Last week, I mentioned how much I had loved watching Light as a Feather. This week I started watching their newest show, Shrill. And I'm obsessed. It's about a single girl navigating her career and dating, and it's so funny and relatable!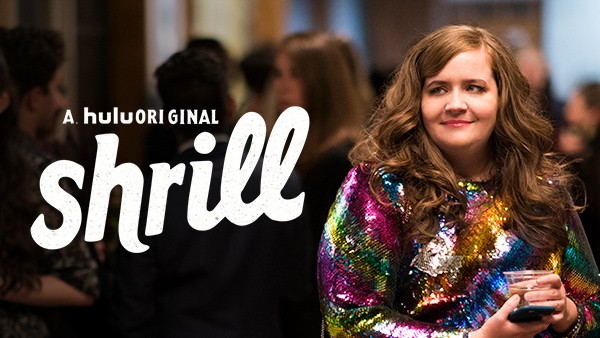 On the topic of TV shows, Pretty Little Liars: The Perfectionists premiered this week. Pretty Little Liars was a show that I was genuinely disappointed to see end. I'm interested to see where this spinoff goes.
I've started running again. My 2019 intention was to follow through, so I'm going to keep up with the running this time. I need to find a 5k sometime this summer to give me a goal to run for.
What are you into this week?